Warka - one of the biggest Polish breweries wanted to enter gaming world with a BANG!
I art directed the whole thing - from branding to photoshoots, videos, social media to the trophy design.  

Three editions have already takien place - 2021, 2022 and 2023.

2021 edition won silver MIXX Award and got nominated for MIXX Europe.
2022 won silver MIXX Award and silver EFFIE award.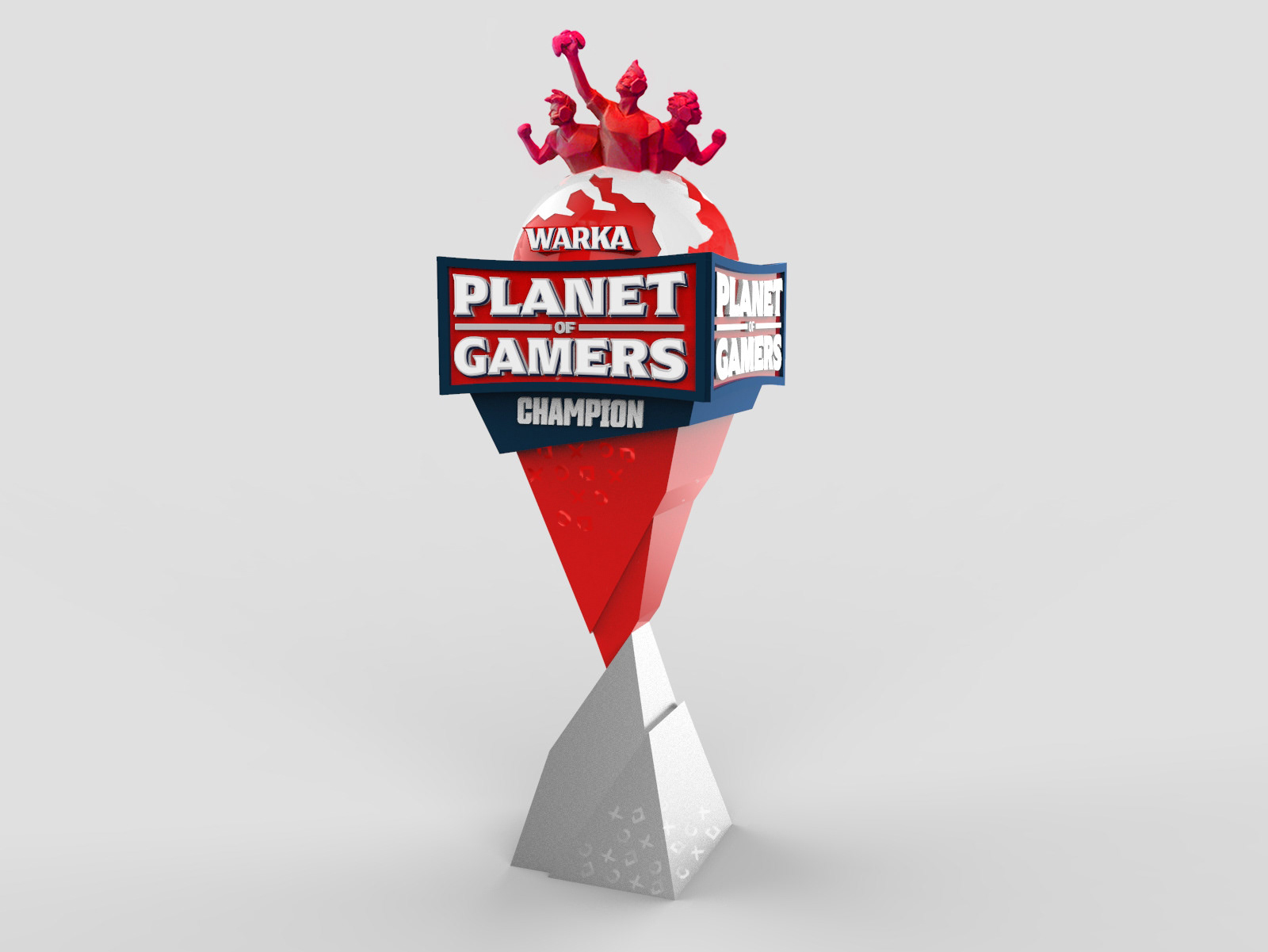 Agency: 2012


Senior Supervising Creative: Paweł Mazurkiewicz


Senior Copywriter: Sławek Klimkowski
Animations: Paweł Mazurkiewicz, Arek Nowakowski
Logo design: Akuma 101
Trophy design: Jarek Polowiec
Account: Krzysiek Kiełpiński, Adam Retmaniak, Miro Tyszkiewicz
Director: Arek Nowakowski (2021)
Diirector: Michał Miśiński (2022, 2023)
Photography: Paweł Fabjański (2021)
Photography: Wojtek Woźniak (2022, 2023)
Post-production: ORKA (2022, 2023)
Production House: Graffiti Films
Producers: Klau Ptaszyńska
Client: Warka / Grupa Żywiec