Let's raise the bar a little! Traveling in a meteorite? Shooting with snow on a desert?
Nothing is really impossible on Warka Planet!
It is by far the most ambitious Warka commercial we've done. 
Great locations, amazing props and heavy CGI - all put toghether by a team of super talented people.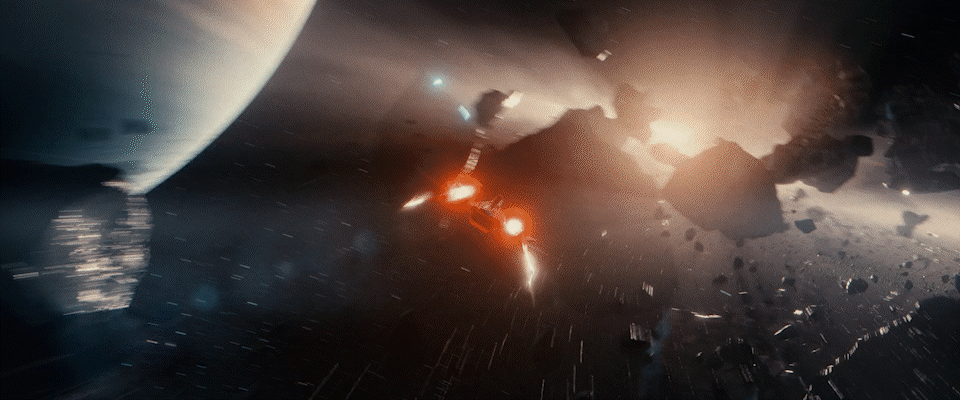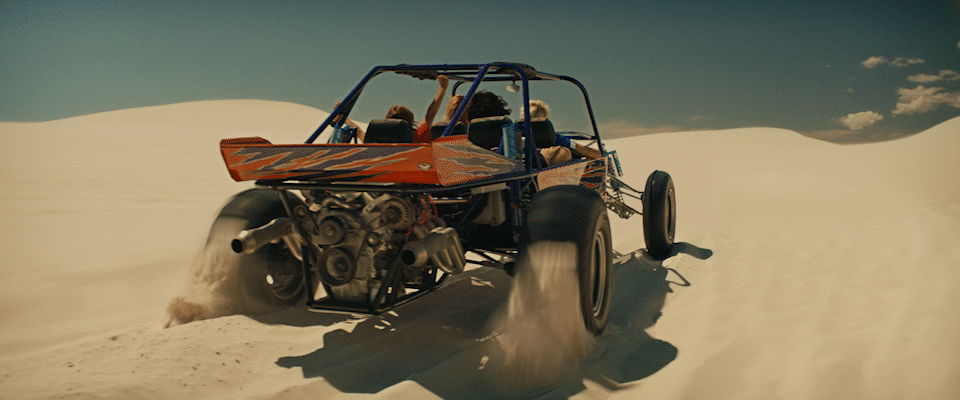 Agency: 2012
Creative Director: Maciek Marasek


Senior Art Director: Paweł Mazurkiewicz


Concept: Marcin Bondar, Bartek Czober,
Paweł Mazurkiewicz, Sławek Klimkowski
Account: Krzysiek Kiełpiński, Mirek Tyszkiewicz
Director: Tadeusz Śliwa
DOP: Marek Sanak
Production House: Opus Film
Producers: Jarek Parzyjagła, Michał Cichomski
Post-production House: Rio de Post
Post-production supervisor: Jakbu Bos
Client: Warka / Grupa Żywiec